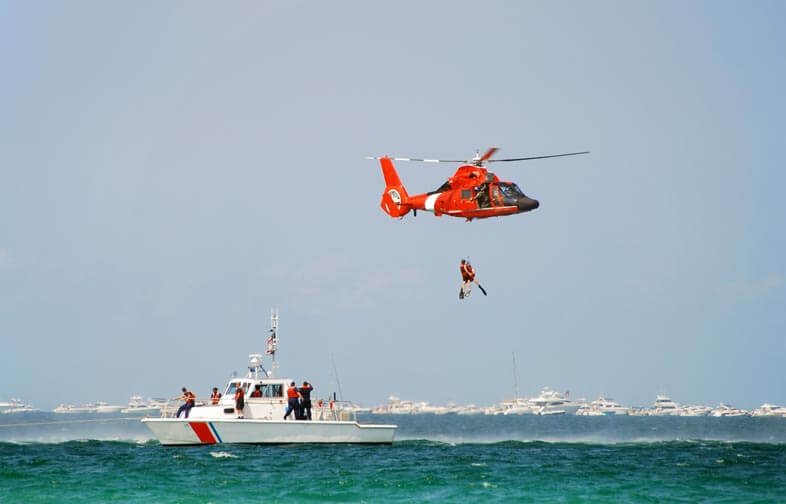 Gath helmets are the number one chosen helmet used by professional water sports athletes, recreational sports enthusiasts and marine rescue personnel around the world. If your business would like to become a reseller for Gath, just drop us an email and introduce yourself.
We offer competitive pricing and exceptional support.
Contact [email protected] to find out more.
We can help with: Gath helmet trade enquiries, reseller enquiries, retail enquiries, bulk discounts, wholesale enquiries